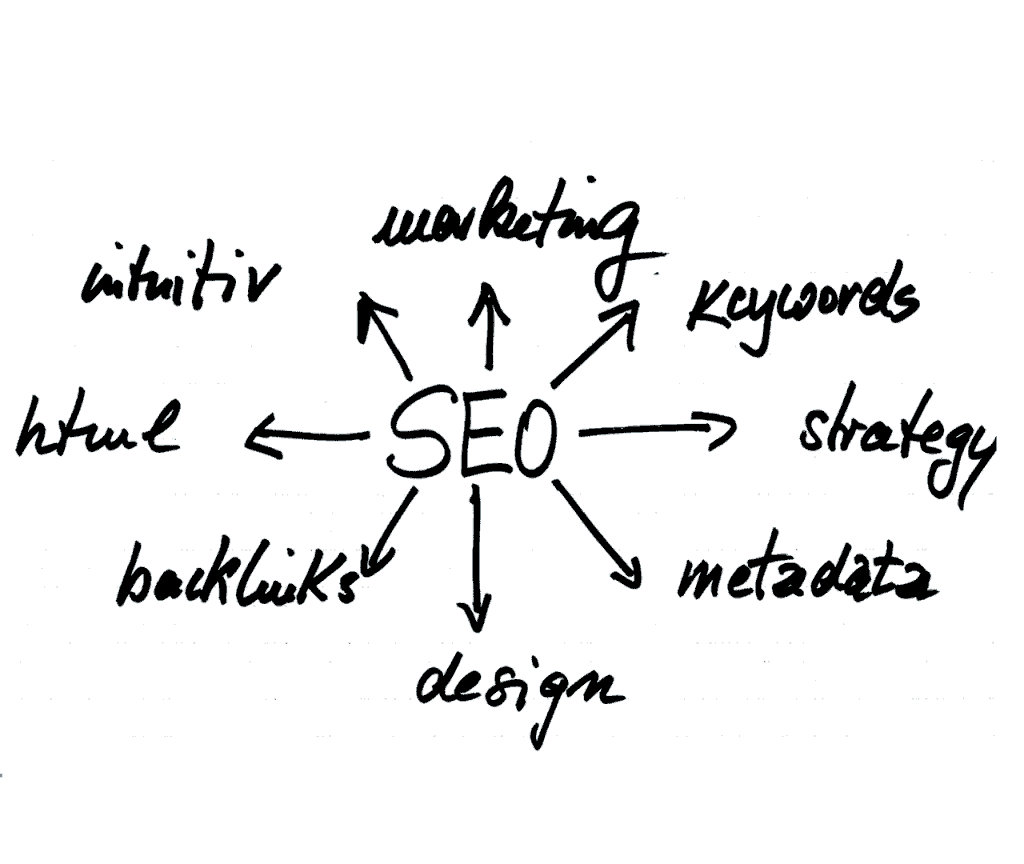 Search Engine Optimization (SEO)
Our Search Engine Optimization (SEO) tool analyses your website and gives you step-by-step instructions on how you can optimize for Google®, Yahoo® and Bing®.
All it takes is a few clicks, and then you can get back to business.
Search Engine Optimization (SEO)

Bring more traffic to your website with Search Engine Optimization.

Search Optimization: Improve search engine rankings with keyword and suggested topics tool
Keyword suggestions: Get personalized phrases and words to add to increase traffic to your website and help it rank better.
Tracking your ranking: Track the progress of your website's rank on Google over time
Create your sitemap: Customize, create and submit a site map to aid search engines in crawling your site.
FAQ
What is SEO and why is it important?
If you want people to find your business when they search online, you need to make sure your website shows up on search engines. SEO is the process of making your website more "friendly" for search engines like Google, Bing or Yahoo, which helps them categorize your site and display it in relevant search results. Optimizing your site can improve its organic search result ranking, making your business easier to find when potential customers search for products and services related to your business.
How does it work?
All Your Domain's Search Engine Optimization analyzes your website and helps you identify keywords and search terms based on your specific business type. It also recommends other updates that could make your site more search engine-friendly. This smart but easy to use tool walks you step-by-step through the process. Adding these important suggestions to your website can increase your rank on search engines, leading to more eyes on your business.
Can I track my site's search engine ranking progress?
Absolutely! We monitor your search rank, so you always know where you stand on the world's top search engines. You can track the search ranking for your website within the Search Engine Optimization dashboard.
What is Google My Business?
Google My Business is a personal profile for your company that shows up when people search for you on Google or Google Maps. Your profile is a nifty way to offer a snapshot of the most important info about your business, such as your phone number, directions, hours, reviews and pictures of your products or services. When you sign up for All Your Domain's Search Engine Optimization tool, we make it easy for you to set up and verify your Google My Business profile from your dashboard.
Can this SEO tool be used with my Website Plan?